Animation has and always will be a special experience whether in the form of films, television or video games. We believe the medium isn't restricted to just kids. It can be for anyone young and old as it has more possibilities than live-action. With the amount of people it takes to bring 12, 24, or even 60 frames a second to life, it's no easy task to accomplish when stretched to an hour and a half and so on. So why has Sausage Party eluded TheCinematicBandicoot spotlight? To be perfectly honest it's because of the scandal surrounding the mistreatment of the Nitrogen Studios animators in Vancouver, British Columbia.
For those who don't know, 2016's Sausage Party was one step forward in bringing adult animation to theaters, much to the shock of parents who attended a screening of Finding Dory. Its $19 million dollar budget is chump change in an industry with spectacles on a scale of $150 million dollars for each title. Because of the $140 million dollar box-office return, it became the most successful adult animated feature since 1999's South Park: Bigger Longer and Uncut. Unfortunately, despite the profitable results, the film was ultimately two steps back in how artists were treated outside big name studios like Disney and Dreamworks. Shortly after its release, an article on Cartoon Brew (link bellow) saw many comments surface from anonymous animators who worked on the feature. They alleged that company Co-Founder/Co-Director, Greg Tiernan, kept the budget low by not paying the animators overtime while threatening them with termination if they didn't comply with the crunch period. Something that can be detrimental to a worker's health despite workaholism being praised by society. Tiernan responded to these claims a couple days later (link bellow) with the following quote, "These claims are without merit. Our production adhered to all overtime laws and regulations as well as our contractual obligations with our artists. We take these things seriously and don't want to ignore these claims." Further evidence is supported by viewing the film's end credits sequence (link bellow). Compared to the IMDB page (link bellow), only 47 of the 83 animators received on-screen credit for their work while the others were blacklisted from the industry for bringing up these unacceptable working conditions to the press. Some of them worked for years on certain sequences only to be out of a job by the end of production. For the sake of their privacy and careers, these individuals will remain nameless for the time being. But if you want to see the full list check out the Sausage Party IMDB page.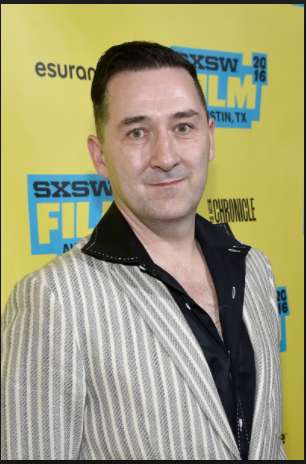 In-fact because the animation community is so close-knit, a third party complaint was filed by Unifor Local 2000 (Link bellow), the largest private sector union in Canada, against Nitrogen Studios. Representing around 800 employees in varying jobs, the union has been contacting more animators and visual effects artist in a growing push to unionize the animation industry. Regarding the situation, then Vice-President Jennifer Moreau released this statement, "We are aware of serious allegations that Nitrogen did not pay some of its animators overtime, and we've formally asked the Employment Standards Branch to investigate. Many of these animators are too scared to come forward – that's why we've filed the third party complaint. They are afraid they will be blacklisted and denied future employment in what's essentially a small, tight-knit community, where they go from contract to contract. Workers tell us the companies use loopholes, classifying their work as high tech or contract work, to get around basic employment standards. This is part of the problem. If these animators were unionized, we could negotiate better working conditions as part of their contract. It's hard enough to live in Vancouver given the cost of housing. To work long hours and not get paid is just unacceptable. If we can do this for non-union workers, imagine what animators could do if they unionized and negotiated their own contract." Since the release of Sausage Party, Nitrogen Studios has been bought by Cinesite which also claimed the animators weren't entitled to overtime pay specified in the province's Employment Standard Act stating, "Animators are high technology professionals developing information systems." They are of course referring to the High Technology Companies Fact-sheet of British Columbia (Link bellow) which doesn't protect high tech professionals against management abuse. As of this article no animation studio in Vancouver is unionized and according to Unifor Local 2000, this statement is often used by animation, vfx and game studios in British Columbia as a loophole to exempt its workers from standard rules and regulations concerning work hours, overtime pay and statutory holidays. For the next two years there would be no conclusion to the investigation……..until now.
Recently news broke out on Cartoon Brew (Link Bellow) that the animators would be paid their overtime fees for their efforts. Regarding Cinesite's claim, an Employment Standards Branch officer ruled that the high-tech exclusion did not apply to studio workers whose primary job was using commercially available software to create visual effects. In short, animators don't fall under the high tech professionals loophole. Jennifer Moreau, who's now the secretary-treasurer of Unifor Local 2000 had this statement to make on the outcome, "We're extremely pleased with the decision. It means people will be paid properly, and studios will have to think twice before claiming they're employees are high-tech and ineligible for overtime." As of this article, Tiernan has yet to respond to the outcome, but the studio will also have to pay a $500 fine for this debacle as described in a PFD government ruling statement (link bellow). It might no sound too harsh in the long run, but every dollar counts in making the impossible a reality in animation.
What does this mean for Nitrogen Studios/Cinesite? Especially at a time when video game companies like Activision, Electronic Arts, CD Projekt Red, Telltale Games, Konami and Rockstar are under fire for similar employee treatment? Unionization for any animation company is severely condemned in both America and Canada by the general public and CEOs saying if you can't take the heat get out of the kitchen. But this could be the straw that breaks the camel's back. Crunch periods could be loosened and the standard practice of expendable developers could be a business practice that's forced into retirement and left in a museum as a reminder of what not to do again. If anymore proof is needed on how far worker abuse has gone in this industry, look no further than the EA Spouse article written by blogger, Erin Hoffman on November 10th, 2004 (Link bellow). Her article goes into detail about the effects of crunch on her significant other, the broken promises of the EA management and the less than fruitful rewards compared to the billion dollar CEOs she calls out as if this took place in the wild west. Ironically not much has changed in 15 years and has instead seen EA fall into that same toxic routine. Could Cinesite/Nitrogen Studios follow suit? Let's keep our fingers crossed that it comes to an end for the sake of the animators. Co-writer/co-producer Seth Rogen, he has yet to comment on whether Nitrogen Studios will remain employed if Sausage Party ever gets a sequel. The ending heavily indicates that inevitability, but the fate of the studio's future falls on him. Here's hoping for the best.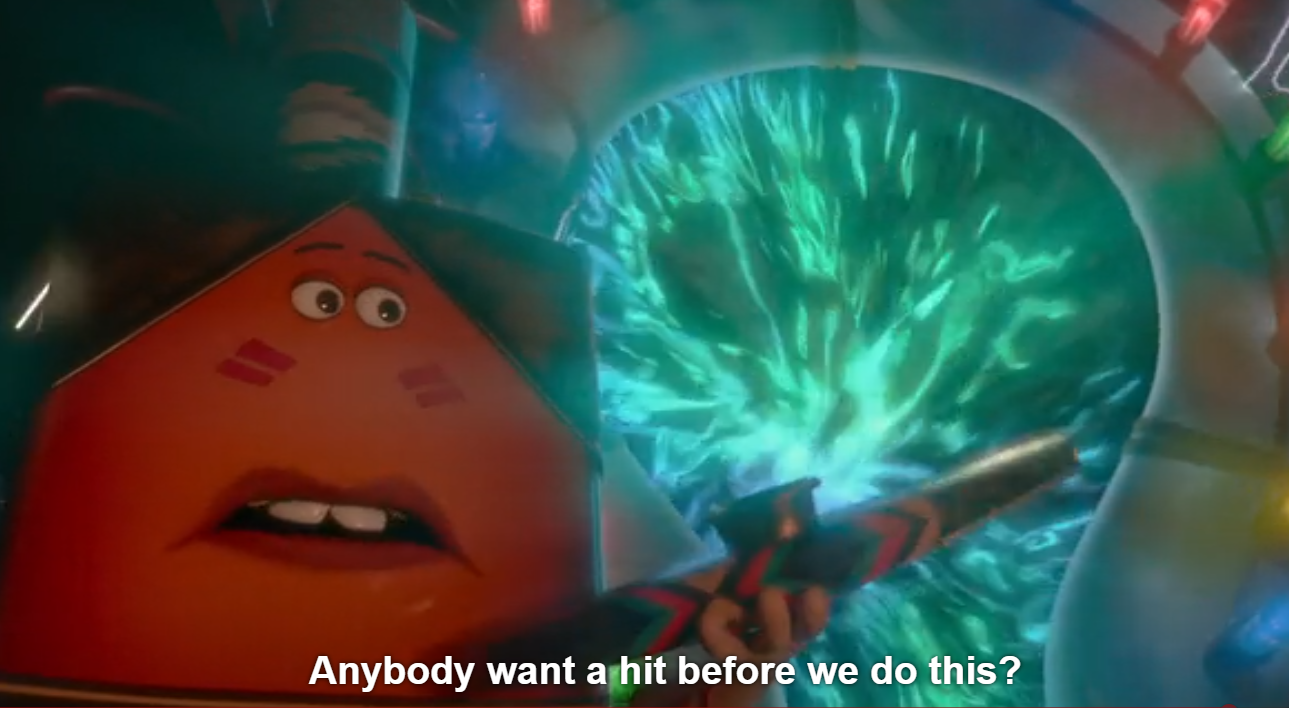 This is TheCinematicBandicoot and with The Adams Family due in October, there's some skepticism on whether or not history will repeat itself. If Nitrogen Studios wants to stay in business, it has to treat its employees with respect from here on out. There are no more shadows to hide behind with social media pages ready to show the true colors of any studio making a name for itself at the determent of its employees' health. This could be a case of what goes around comes around. And in this case start a domino shock-wave throughout entertainment. Pretty sure Bobby Kotick will still laugh it all the way to the bank.
What do you think of the outcome of this situation? Whatever you thought comment and discuss with others. Also if you enjoy reading our content be sure to like, follow and share both our site and social media pages with family and friends. And to any animators, professional or new interested in supporting others, check out the Art Babbit Appreciation Society website down bellow. This is TheCinematicBandicoot saying see ya next time!!!!!!!
Sources