It's been quite the humble beginnings since writing the review for Captain Underpants: The First Epic Movie and the tribute to the late June Foray. Since then, TheCinematicBandicoot has branched out on many social media platforms to advertise all new reviews. Many of you are probably asking, Why don't you monetize your site to earn a living? Well the thing is two years isn't a lot of experience and we don't have enough followers on both WordPress or our social media pages to make that possible. After witnessing the monster that is the Youtube algorithm beat down some of the people who inspired me to do this, taking that course would be one step too early. Monetization isn't only expensive, but it also wouldn't benefit in the long run considering the site requires tens if not hundreds of thousands of fans to tune in every week for the latest reviews just to stay afloat.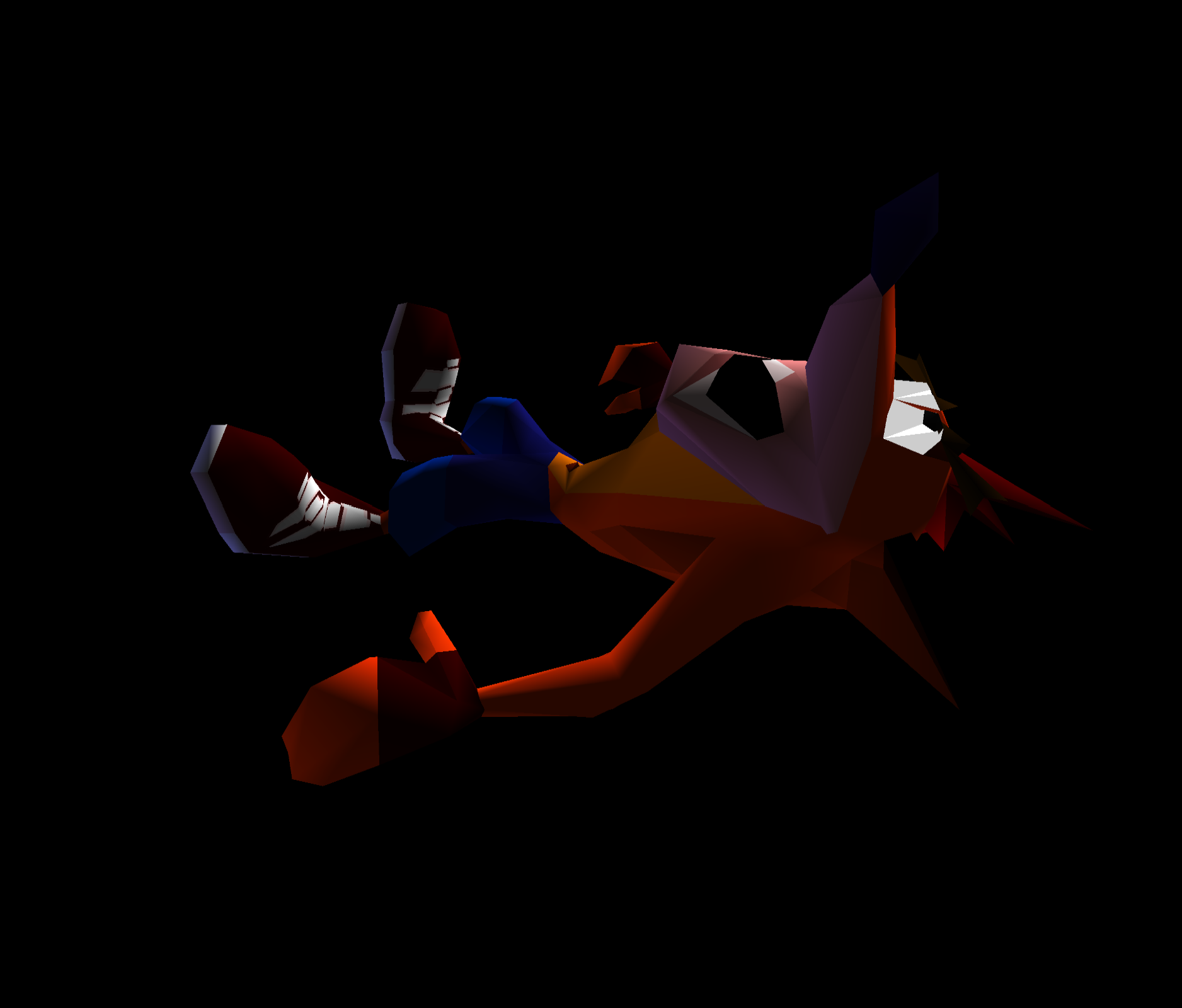 But that's where you can make a difference. You see, as the future brings more projects on both the site and in real life, expenses start to pile up making it an ever growing obstacle to deal with down the line. How you can help with this is by supporting us on Patreon. If everyone who's following us on Facebook and Twitter pledges two dollars per month to our Patreon page, it would be enough to cover subscription fees to Netflix, Amazon Prime's video service, and Gamefly, which contributes a large part to the sites numerous articles. And in doing so would save money for the future. For your efforts, you will receive credit at the end of each article as a reminder of your generous nature that wants to see more content.
To those who pledge the higher tiers, you will earn more rewards like participating in polls to determine future content, asking a question that will be turned into an opinion piece, top credit for pledging the high levels, and requests for movies, tv series, and with very few restrictions. Keep in mind it takes longer to watch a tv series and play a video game than to view one movie, but rest assured your request will be met one way or another on time. And as time goes on, I will be sharpening my real life skills and adding new tiers and goals to branch out from written articles to Youtube videos using the pledge money on recording equipment and editing software. Change is scary, but ultimately for the best. And there's nothing more satisfying than showing your audience how much they mean to you with a platform as plentiful in rewards.
This is TheCinematicBandicoot and Patreon is the next step in ensuring the website stays around for years to come combining personal and professional reasons for all of you. These funds won't scam anyone like those fake Kickstarter campaigns, it will help shape the future of the site and build a better connection with all of you in the process. Thank you for taking the to read this and have a nice day.
8/7/19 Update: Patreon is currently undergoing maintenance. If you're still around, consider checking out our page once everything returns to normal. Thank you very much for you patience!